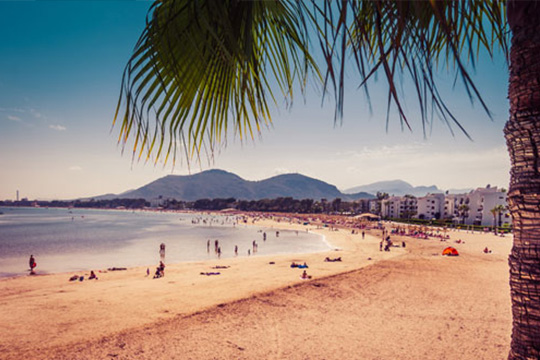 Hotel of your choice
Our hotels are popular meeting places for cyclists, as they all have safe, well-equipped bicycle garages and bike rentals with workshops in the hotel or nearby. You can choose hotels on the boardwalk or in quieter, green areas.
Do you want to live near the airport, near Palma or further north around Alcudia? You can also choose between accommodation for adults only or child-friendly hotels. Some are more luxurious, some a little simpler, rated from 3 to 4 + stars. They are all well-functioning hotels, chosen by us for their hospitality and good service.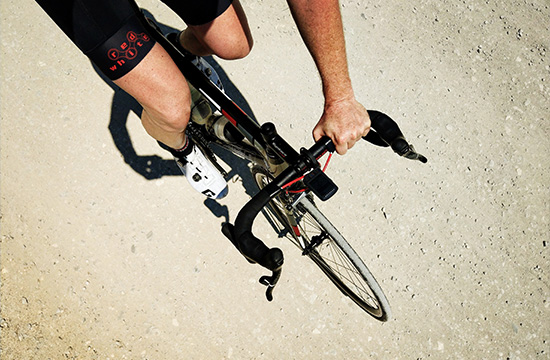 Cycling on Mallorca
Here you will find many scenic paths to choose from, for both hobby cyclists and professionals. Many cycling teams come here in the early spring to be able to perform dual training sessions during long, light and varm cycling days before the big cycling races begin. In the north you start from the Bay of Alcudia and in the south from Playa de Palma.
You cycle through pine forests and cozy villages or along the coast to enjoy the sea breezes. If you like challenges you pedal up in the mountains where you are rewarded with an amazing view. Mallorca offers well maintained, clearly signposted roads in a beautiful, varied nature.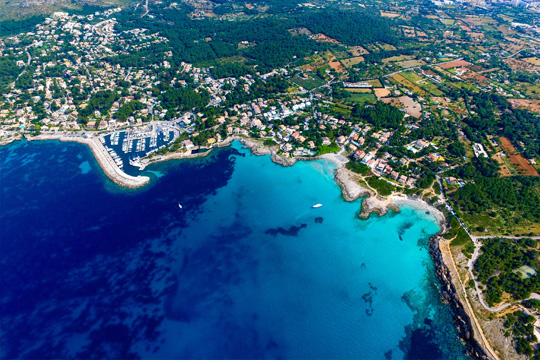 Contact
We have provided accommodation for cyclists in Mallorca for over 12 years and know the island well and which hotels are suitable for a picky cyclist, an active tourist or for a relaxing beach holiday. Raise your eyes, take a break and soak in everything the island has to offer. The cathedral, monasteries, ruins, windmills! National parks, vineyards, fishing harbors, caves, orange orchards, olive groves, almond trees, sea bays! Markets, gourmet restaurants, tapas bars, wine tasting and many local " siestas " where the whole village takes part in the festivities! We love to tell you why we love it here!